Wolff started solo in 2006 adding a duo in 2010 and a full-sounding, compact, energetic dance-oriented trio in 2013. In 2019, we added a 5-piece lineup option to target larger venues.
Wolff plays iconic rock covers from the 60's - today, including less played songs from across the pond & beyond (e.g U2, Police, Clash, Dire Straits, INXS, Who) as well as popular US standards (e.g. Doors, Steve Miller Band, Tom Petty) & many more. We play events around San Diego using our unique MeetUp based promotion efforts to bring in 30 - 150+ people depending on the venue.
Wolff 's 2 CDs are on Spotify - click here or look for the Wolff artist that has our logo.
We played 16 gigs in 2018 all over the county. Also, Wolff was one of only 6 bands to play the 2018 Scripps Ranch Concert in the Park. Here's a short video from that event.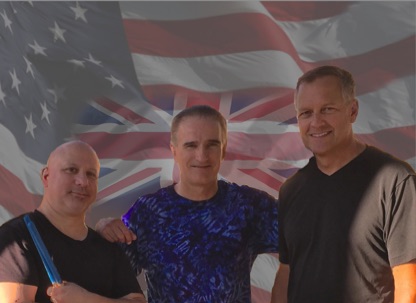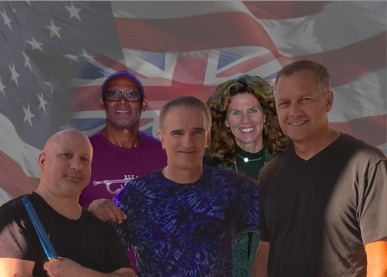 Three and Five Piece Line-up Options
Campland by the Bay
San Diego, 7 - 9 PM